Security Gates
There has been a recent trend in the physical retail setting that looks a lot like Europen retailers, and that is the use of automatic Security Gates.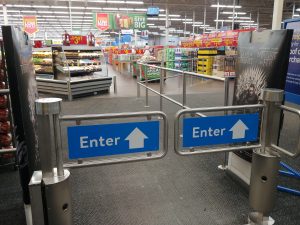 Security Gates are commonplace in many European stores, and the trend moved quickly to Canada as more retailers are trying to nudge their customers towards an intended traffic flow pattern.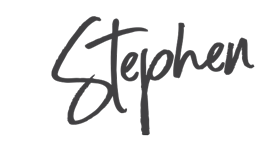 Hello, I'm Stephen O'Keefe. The information you read here is intended to help businesses answer some of the tough questions about everyday events in the retail environment. After spending over 3 decades in this industry we've seen a lot!