Welcome to Bottom Line Matters™.
This website will provide you with useful tips and tools to help you reduce or eliminate the unnecessary expenses related to retail theft, fraud, and administrative errors.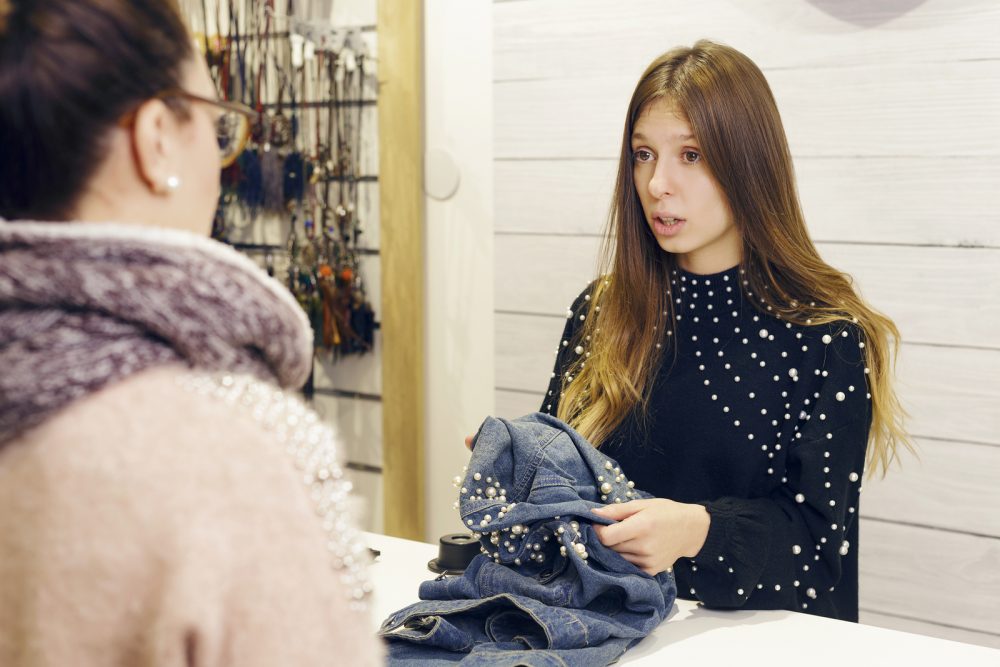 Violence in the workplace training requires more than just laying down the law of the land. Giving your staff the skill set to identify aggressive behaviour and respond appropriately can avoid costly confrontation and keep everyone out of harm's way. This workshop is a must for serious plans.
Read More