Welcome to Bottom Line Matters™.
This website will provide you with useful tips and tools to help you reduce or eliminate the unnecessary expenses related to retail theft, fraud, and administrative errors.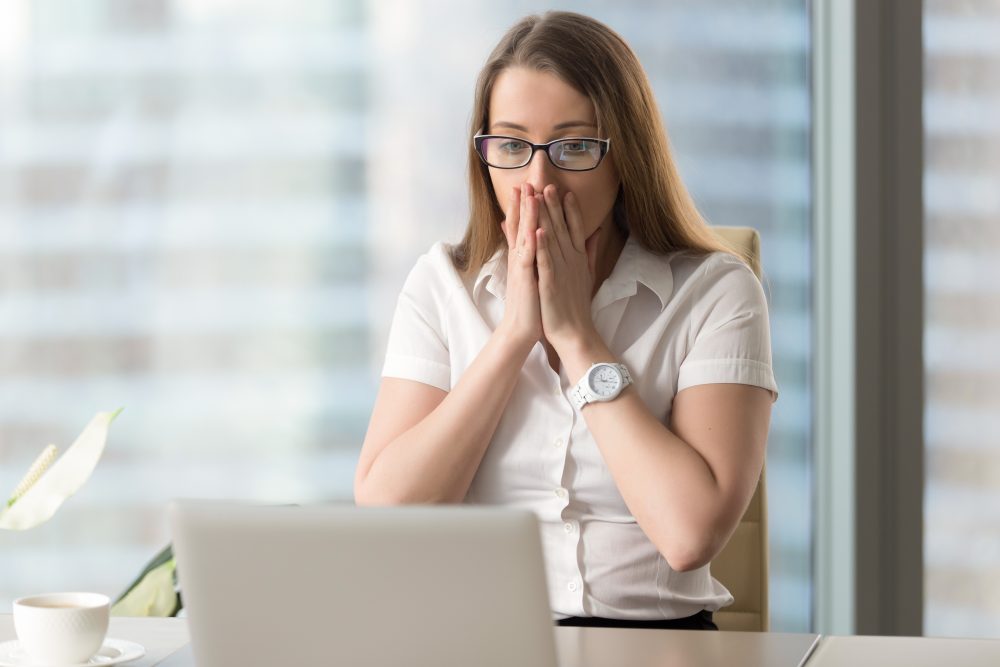 Printer hard drives store up to 60,000 valuable pieces of data if the fall into the wrong hands. A second-hand store selling printers is a goldmine for fraudsters. Protecting your hard drive is protecting your customer and your assets.
Read More