Stephen's Story
Stephen O'Keefe took a 30-year career with some of the greatest international retail brands such as Walmart and The Hudson's Bay Company to the next level.
He now leverages his experience to support an exclusive consulting business dealing with unique day to day challenges that small to mid-sized retailers face, but may not have all of the resources to address.
"Bottom Line Matters™ specializes in helping businesses improve profitability."
The challenge that any business must overcome is how to deal with all of the dynamics associated with operating in today's environment.
Particularly as it relates to People and Process, the negative effects can be detrimental to the bottom line.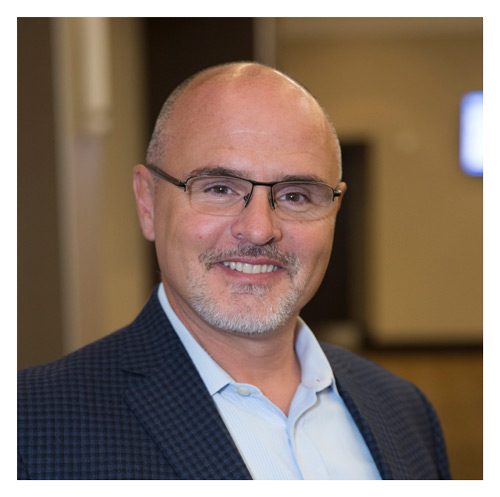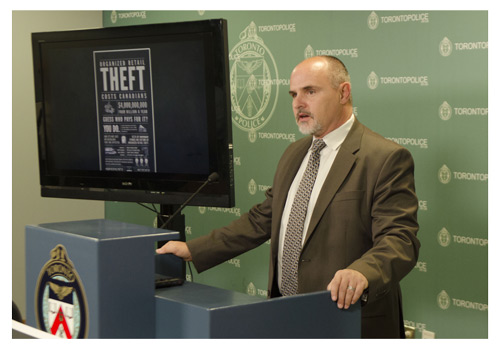 The Work
Most companies are not in fact as profitable as they can be.
Some recognize this and accept that they have a long way to go, but others treat unnecessary expenses as a cost of doing business, while others simply are not aware of the losses they are incurring.
"This is a fight you can win!"
Typically this is achieved with a 3 step approach.
The Risk Assessment is used to determine all risks associated with a specific business.
The Gap Analysis is used to review existing policies and procedures as they relate to the identified risks.
The most valuable tool – the Process Improvement phase shows you the money!